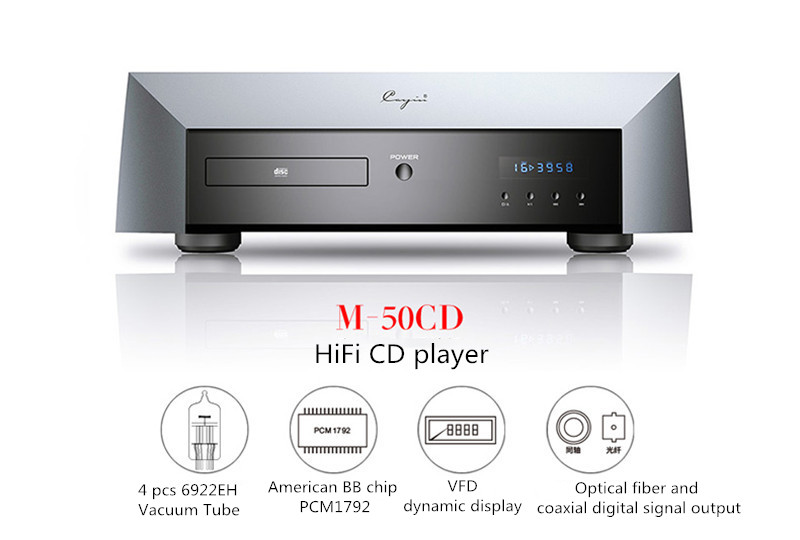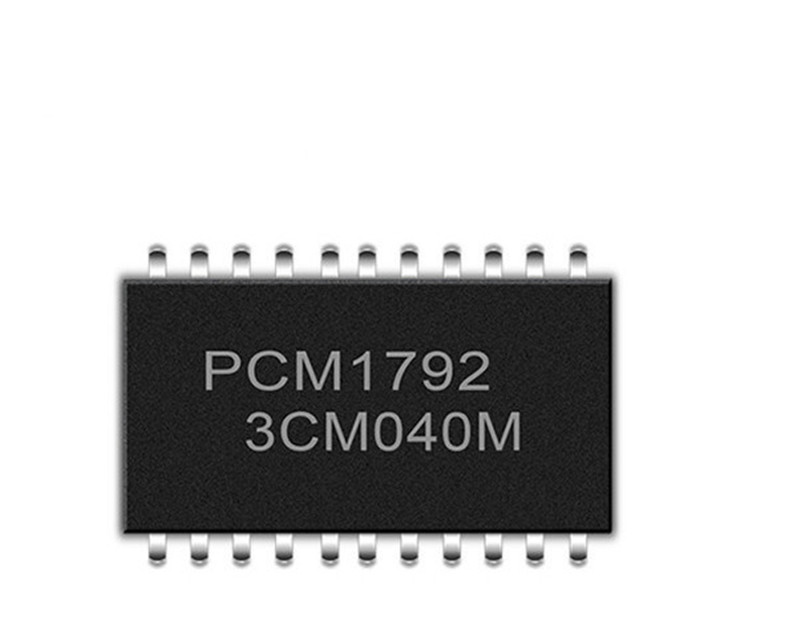 Professional and high quality decoder chip
Using professional up-conversion chip processing software, the audio frequency is increased to 192KHz,
the PCM1792 chip recommended by the majority of HIFI friends is used for decoding,
the specification is up to 24bit/192kHz, for the two-channel full-balanced architecture.
Low Pass Filter circuit uses a dedicated audio amplifier,
the digital output part provides three terminals: AES/EBU, coaxial and optical.
Fully balanced output

M-50CD provides true fully balanced output, and a pair of gold-plated feet 6922EH is used for balanced
amplification and output.
The other pair of gold-plated pins 6922EH is used for single-ended amplification and output.
The purpose of this is to prevent single-ended and balanced amplification from interfering with each other,
so simply HIFI to the end and use 2 pairs of 6922EH to process separately.
Feel the sweet and soft sound of Vacuum Tube
The analog sound output uses two sets of independent Vacuum Tube and crystal tube tuning circuits.
The Vacuum Tube compiles slightly using 6922H tube,
and the crystal tube output circuit uses carefully selected paired FETs and high-quality capacitors.