Cayin debuts N30LE 30th Anniversary DAP at the Hong Kong High-End Audio &Visual Show 2023
Hits:2076
Author:Zhuhai Spark Electronic Equipm
Aug 10, 2023, Zhuhai – N30LE, the Top-of-the-Line portable Digital Audio Player (DAP) from Cayin, will make its worldwide debut in Hong Kong High-End Audio & Visual Show tomorrow to celebrate the 30th anniversary of the leading audio manufacturer.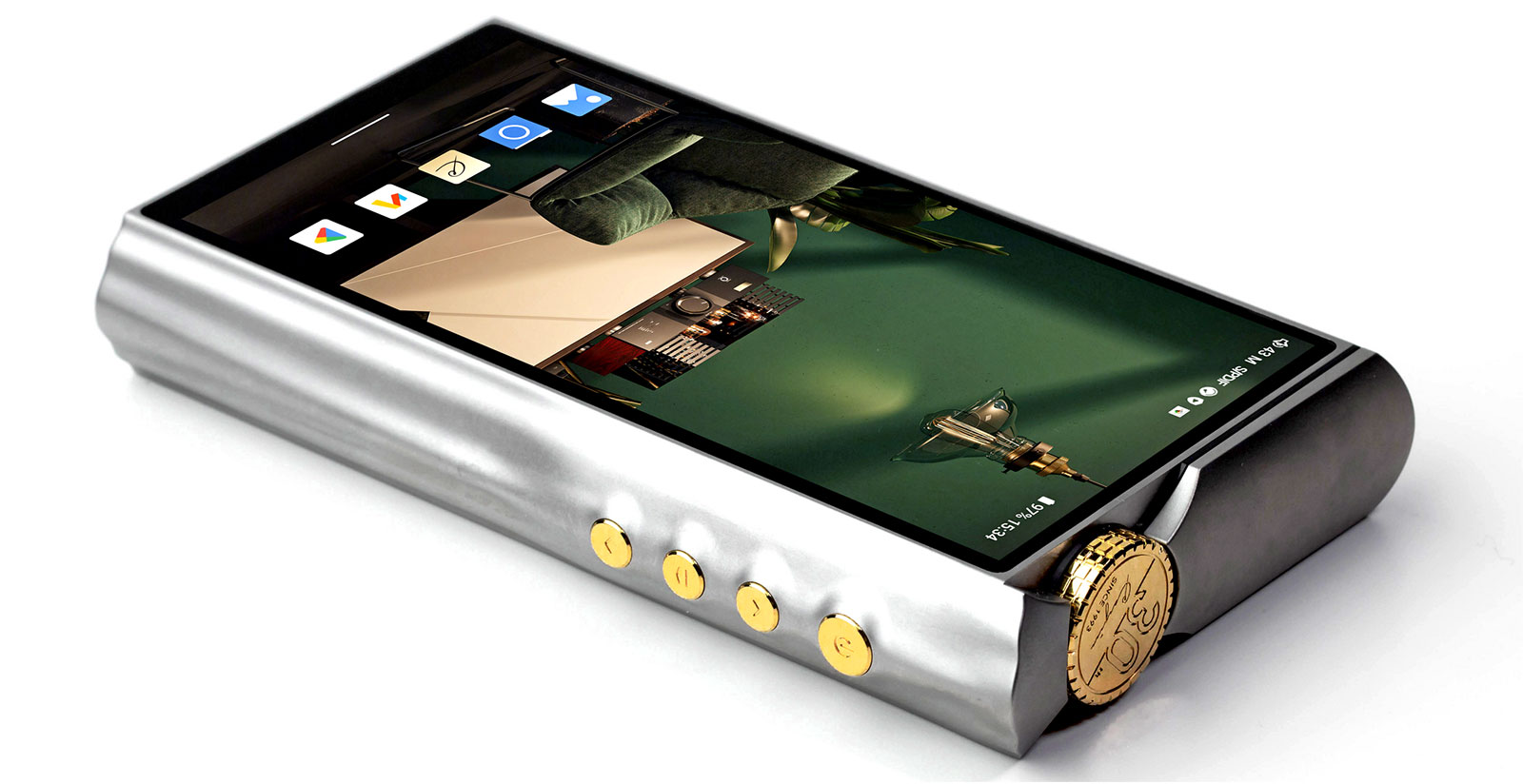 Cayin decides to celebrate its 30th Anniversary by introducing a special limited edition DAP that brings its portable product line to the next level. The DAP is powered by a fully-balanced headphone amplifier with a matched pair of KORG Nutube double triode vacuum tubes. It has incurred the renowned DAO (Dual Amplifier Operation, choice of Class A or Class AB) and Dual Output Mode (DOM, choice of standard P mode and high power P+ mode), and introduced an all-new HYPER mode that delivers the ultimate performance of the discrete amplification circuit in the DAP.
Bin Liang, CEO of Zhuhai Spark Electronic Equipment Co., Ltd., the parent company of Cayin Audio said, "Cayin R&D team has devoted a lot of resources to develop our Gen3 vacuum tube audio circuit. We solved the problems one after the other and finally implemented two unique vacuum tube timbres in one circuit. The "Classic" timbre is retro with a warm, full, and mellow sound while the "Modern" timbre is transparent with excellent speed and linearity. We also extended the vacuum tube timbre circuit to cover all analog outputs including headphone, line-out, and preamp output. This is also a nightmare for our engineers. It is a huge challenge and we are very excited about our final achievement."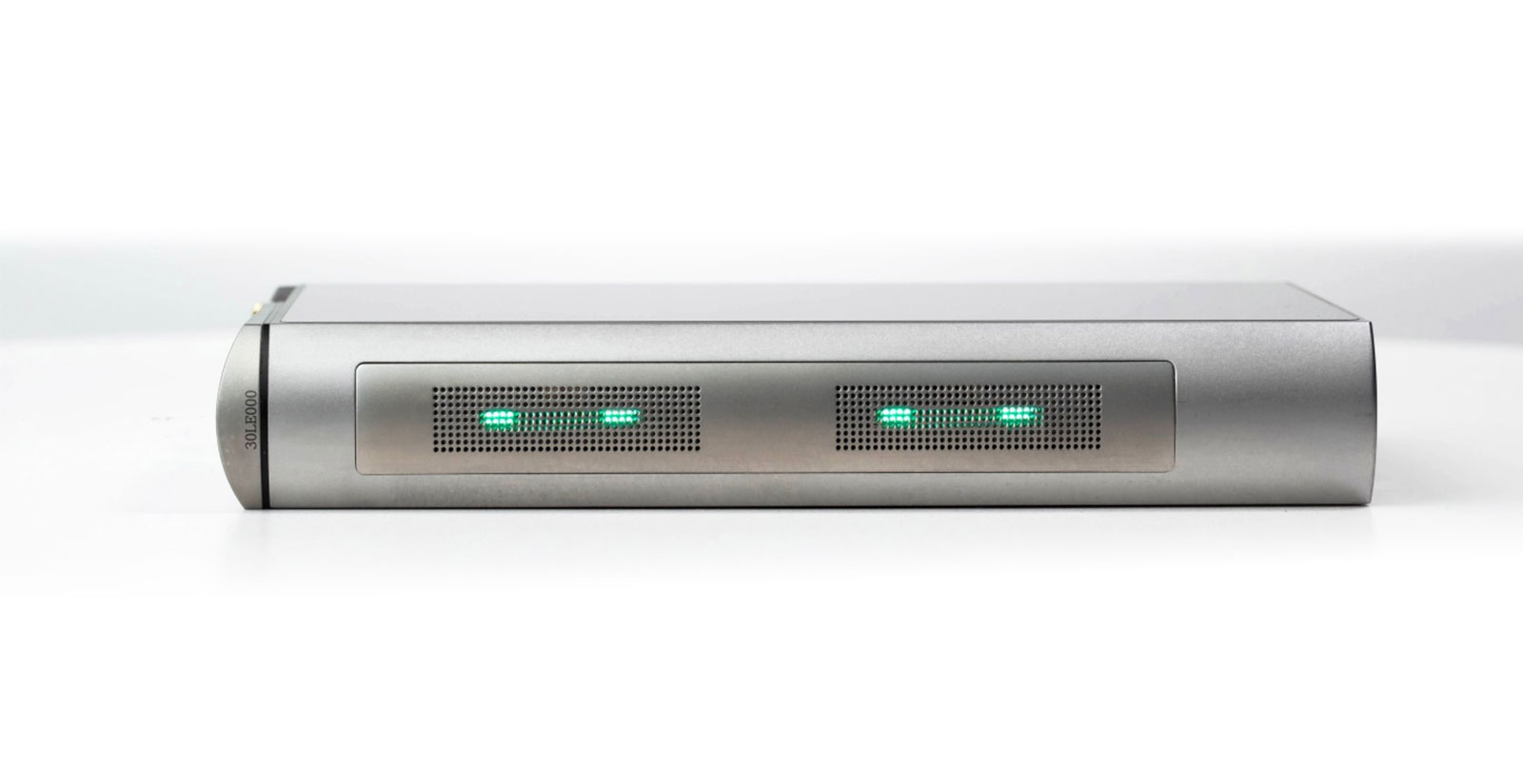 The N30LE features two discontinued AK4499EQ from AKM and can natively decode up to DSD512 and 32 Bit/768 kHz. Ye Maosheng, our Lead R&D Engineer said, "We had spent a lot of resources to explore this chipset back in 2020, and we had a limited stock of AK4499EQ in our inventory that perfectly suited the N30LE as a limited edition anniversary product. The DAC chipset will be connected in Mono mode and programmed to provide fully balanced differential current output across 8 channels. We shall connect each 2 channels output in parallel and feed into a 2x2 current to voltage I-V converter network to provide a low-noise high-current DAC output stage. These will provide excellent driving capability to support the complete audio circuit.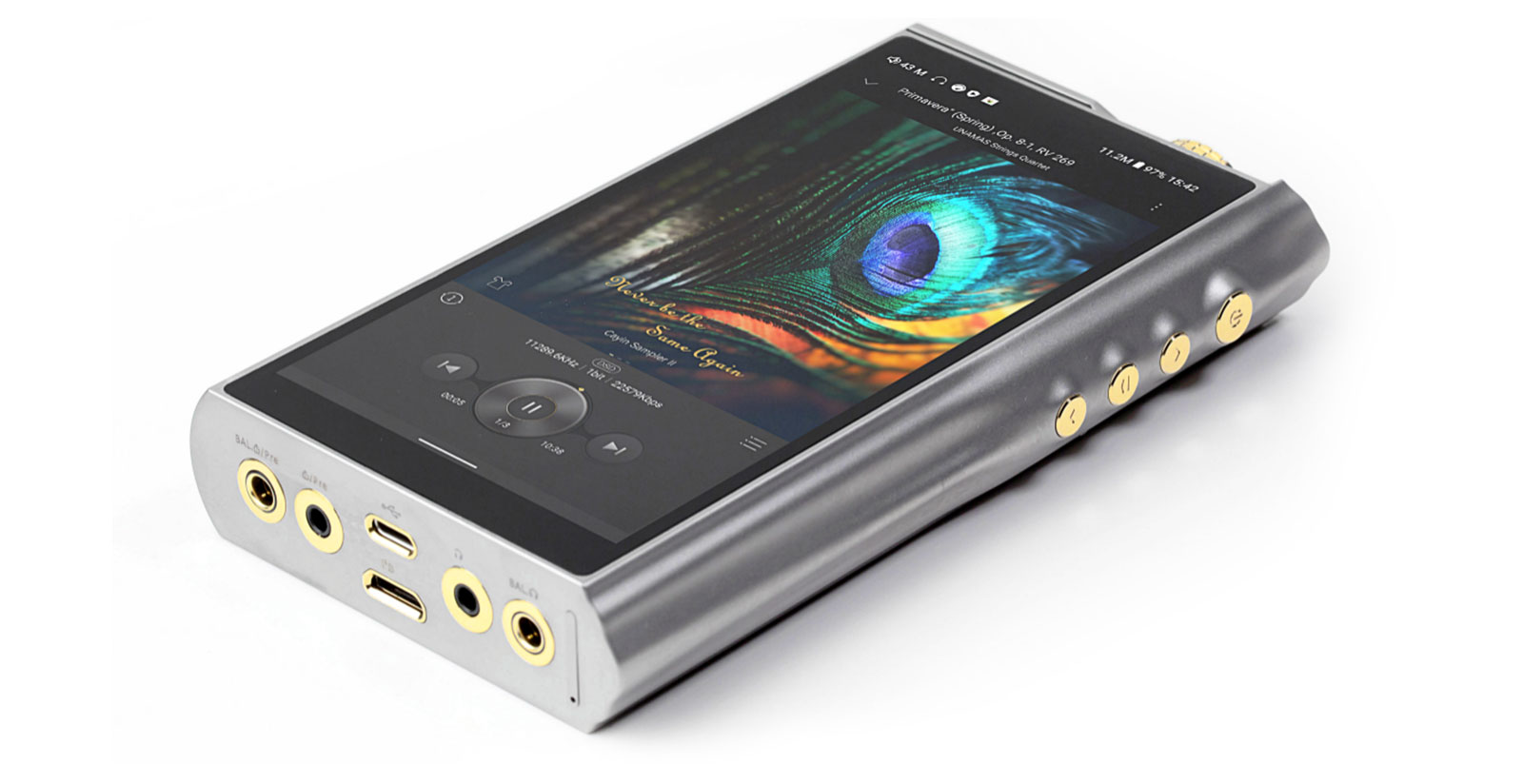 Product Information

MCU

Snapdragon 665

DAC

AKM AK4499EQ x2

System

Customized Android 12

Volume Control

MUSES72320V x2

Memory

8GB LPDDR4

Vacuum Tube

KORG Nutube 6P1 x2

Storage

256GB uMCP,

TF x1 (up to 1TB)

Triple Timbre

Vacuum Tube (Classic, Modern)

Solid State

Battery

3.8V 12570mAh (48Wh)

DAO

Class A, Class AB

Google Play

Preinstalled

Dual Output

P (STD), P+ (High Output)

Lossless

DTA bypass Android SRC

Special Output

Hyper Mode

Display

6" (2160 x 1080) InCell

multi-point touch screen

Phone Out

3.5mm (Single-Ended, dedicated)

4.4mm (Balanced, dedicated)

Physical Control

Volume knob, Power On/Off

Playback control buttons

Line Out

3.5mm (Single-Ended, shared)

4.4mm (Balanced, shared)

USB

Type C: USB3.1, OTG,

PD2.0, Digital Audio

Pre Out

3.5mm (Single-Ended, shared)

4.4mm (Balanced, shared)

Wi-Fi

2.4G/5G IEEE 802.11 a/b/g/n/ac

Digital Interface

I2S (HDMI-C), USB Audio (in/out)

SPDIF Coaxial (embedded)

Chassis

Sandblasted PVC coated CNC TC21 Titanium

Bluetooth

BTv5.0 with multiple codecs

LDAC, UAT, AAC, SBC

Dimension

156 x 89 x 25 (mm)

Bundled Player

Cayin Music; HiByMusic (HiByCast supported)

Net Weight

~650g
N30LE will be available in two versions. The N30LE standard package will be limited to 300 sets globally. There will be a special N30LE Amber Pearl version, only 99 sets are available. This a bundle package with UM Amber Pearl IEM. We have worked with the UM engineering team to fine-tune the IEM, and our engineers have fine-tuned the N30LE DAP accordingly for the best possible synergy.
N30LE (300 units worldwide)
SRP: US$4,999
N30LE Amber Pearl and UM Amber Pearl IEM (99 units worldwide)
SRP: US$12,999
Availability: 28 August 2023
About Cayin
Cayin was founded in 1993 in Zhuhai, Guangdong, China. Initially focused on designing and manufacturing vacuum tube power amplifiers, the company gradually expanded into a High-end Audio manufacturer that covers the complete audio system, ranging from solid-state amplifiers, CD players, and audiophile DAC. In 2013, Cayin further expanded its product line, introducing portable audio products. We are devoted to developing the best-sounding audio equipment at competitive prices and have developed around 500 products to date, all of which provide the same high-quality benchmark and attractive price-to-performance ratio. We pay attention to detail because we believe this is what it takes to reproduce music naturally.
With Cayin, your music will never be the same again.
For more information, please visit www.cayin.cn